I'm so pleased to be raising mini geeks! ^_^
Helm's Deep
Aragorn, Legolas and half of Gimli (so he'll be short enough) man the wall.
Theoden hides inside where it's safe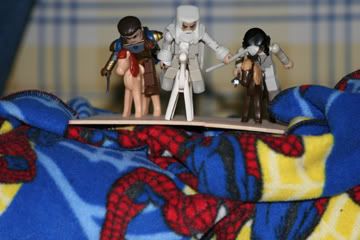 Gandalf has brought the Riders of Rohan over Mount Spiderman just in time to save everyone from. . .
. . . one dead orc!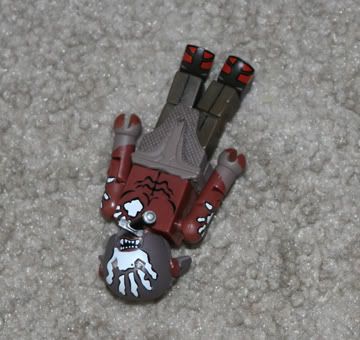 In other news,
MuNKi
made yummy bread
and stew
And I made "Lembas cookies."
One mouthful is enough to give a grown man a sugar buzz for an entire day. ^_^