I got BG addicted to this liquid crack a couple of weeks ago. I shouldn't have told her where to buy it, because then I could have extorted large sums of $ from her for it.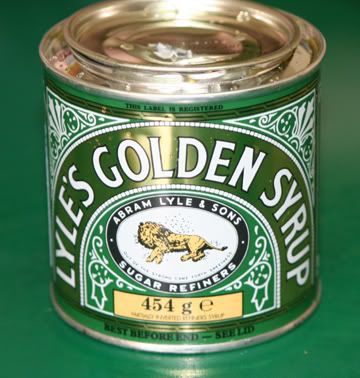 It snowed again last night.
I figured as long as I was out there barefoot in the snow, I might as well get a picture of the bench. I'm hoping to be sitting there, sweating, in 3 mos or so.
Does my pussy make my ass look fat? Wait. Don't answer that.
At any rate, he's extrememly pleased with himself.
No, sadly, they aren't hickies. I traced this mystery rash to my
hogu
tonight. I don't think I've blogged my sparring gear. Maybe someday. It used to make me feel like the
Stay Puft Marshmallow Man
when I put it on.
Now I have to come up with some sort of wrappy thing for the shoulder straps. Or go with the neck gaitor that
MuNKi
suggested. I think I'll try the wrappy thing.