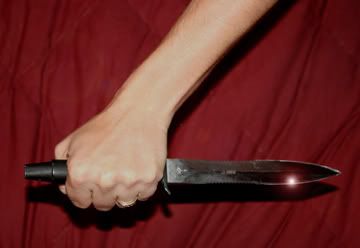 Have you ever looked for something that seemed like it should be just around the corner, but you can't seem to find it? Or maybe you've looked for something, but been a little bit leery of what you might find when it does reveal itself. Or maybe you can picture where something ought to be, but then, as soon as you get to that place, your mind jumps ahead, and then you're picturing it somewhere else. I hate it when that happens.
But now it's time for more of - LOOK! A chicken!
The biggest taddies are growing legs now. They have little tiny froggy knees and toes and everything. Very cute. Too bad it didn't show up so great in the pics.
We gave Summer Pudding a try. Not bad! I think I'd prefer it with ladyfingers or something rather than bread, though.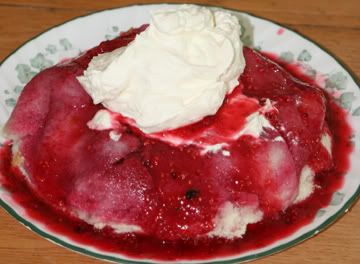 And Mollusc and Sluggie found what I think is a polyphemus moth. At first I thought it was a cecropia moth, but now I'm feeling a bit sheepish ;-) about that because we raised 2 cecropias a few years ago, and I should have remembered how they look. :-P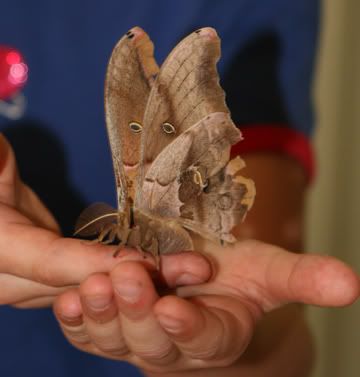 I'm writing again. This is good. Blogging suffers as a natural result, so please don't be offended if my visits to your blogs have become more sporadic. I still read it all, but I kind of go in spurts now. (Now, now,tsk tsk!!)
Thanks to Mr. Gabriel (aka Archangel?) for the inspiration. And the lyrics.


We wanted the union
Oh, the union of the woman,
The woman and the man . . .