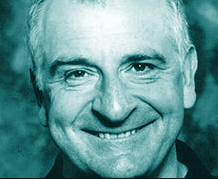 Towel Day

has arrived, and already our first batch of towels has been put to good use. When we dropped Mollusc off at her writing class this morning, we saw that everyone was outside. Turns out the person with the key is out of town. Fortunately, we all had our towels with us, so we donated them to the group to use for sitting on outside/holding over their heads as umbrellas (rain on the way)/shielding themselves from the Ravenous Bugblatter Beast of Traal, etc.
What are you using your towel for today?
Look for updates on towel usage throughout the day.
Update - OK, I didn't actually take my towel into Target, because I have this thing about taking stuff into stores. Even though most of my towels are ratty and could never be mistaken for store merchandise. If I had, though, I could have used it to wipe away the tears of frustration that went coursing down my face when I found exactly nothing that was on my list.
I will be taking it to TKD, of course.