Just a bunch of pics for now.

Things I didn't plant: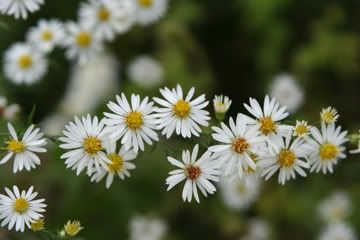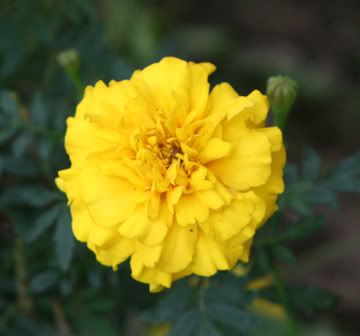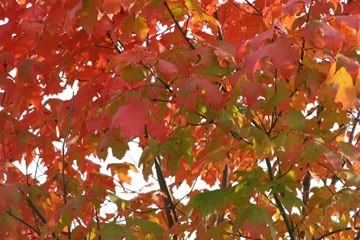 Come for a walk with us: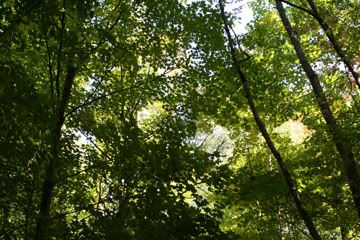 It's dark in the woods,

but there are patches of dappled sunlight.

Look up.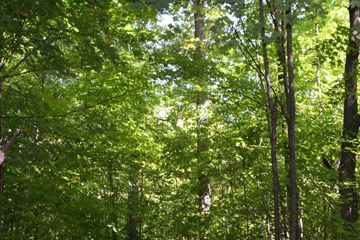 Look down.



Look out for giant mushrooms!



And don't touch the poison ivy!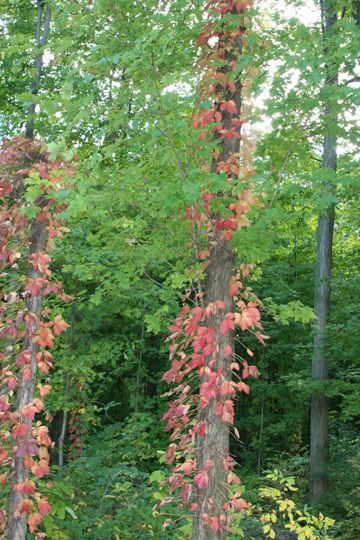 Take a break on one of the bridges before we head home to jump in the leaves.