More a piccy post than anything tonight. . .
I've been playing with various ISO settings on the camera. I like the candle in this one. :)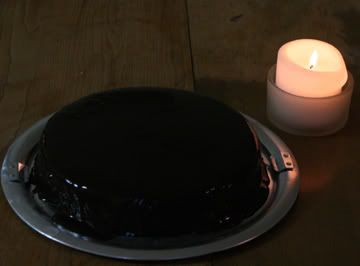 I love Fall.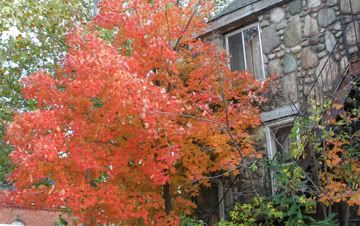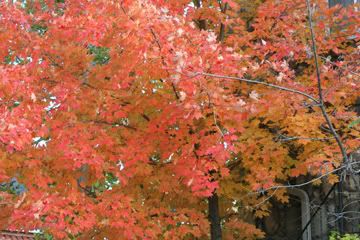 Prawnie breaking her board on Saturday. . .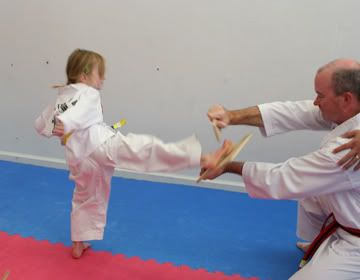 and so proud of her new belt. :)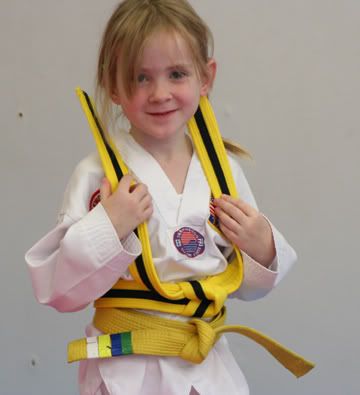 This guy would not pass the CA smog test: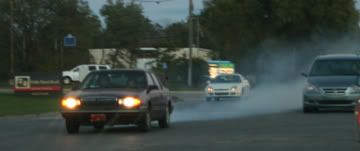 Mollusc swears his license plate was on fire. :-P

I'm not a fan of lights hanging from power lines strung all across the road. In WI, pretty much everything is buried. In MI, not so much. I think it's because of the much stronger union presence here (more work for them when the lines come down due to wind, ice, etc., which is NOT an infrequent occurrence. :-/ )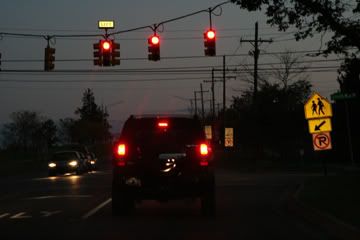 More leaf jumping, this time by The (Incredible, Flying) Slug: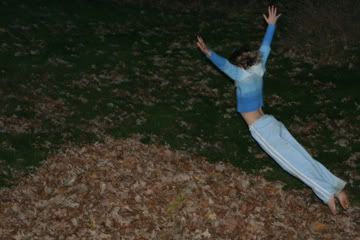 Another reason to love Fall - baking is so appealing. :) This is the first time I've ever made a ganache. The true colour of the cake is in between the first cake pic and this one.


Stop by and have some fudge cake. :-)
Are the power lines strung or buried where you live?