Yes, once again you must wade through all the pics to get to the HNT at end. Or at least scroll past them . . .



I was thrilled to discover this little guy growing on my deck. I forget when I planted the seeds - months ago, at any rate, and no thanks to my total neglect, this little fellow grew anyway. The other containers on the deck contain plants from a new sort of gardening called "naturoculture." (Yes, OK, I just made that up.) They're mostly filled with millet and sunflowers planted by the birds and Hoover, the chipmunk.

Here's something else that grew anyway. Can you spot the imposter?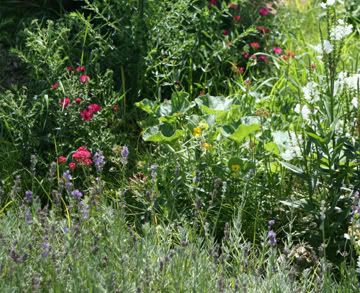 Yes, it's - well, some sort of squash!




In lieu of flowery prose, I'll just serve up the flowers, along with a side of interesting insects.






I had to get into a really weird and uncomfortable yoga-esque postition for this one, so I hope you enjoy it: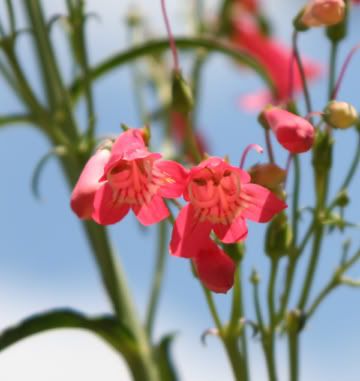 GuTTer MuNKi
got this one of a hummingbird moth at our butterfly bush.




And I found Jewel Weed growing at the edge of our deck.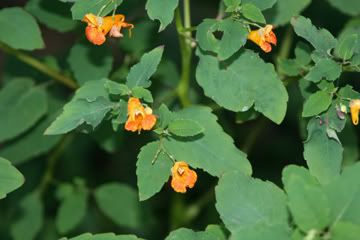 Here's the thing about Jewel Weed. It's a great antidote to Poisons Ivy, Oak and Sumac. HOWEVER, it tends to grow where you find poison ivy. I'm a little leery about what else I'm going to find growing under or around the deck. :-/

Another honeybee:



And a wonderful drink mix made from the fruits of his bretheren's labour: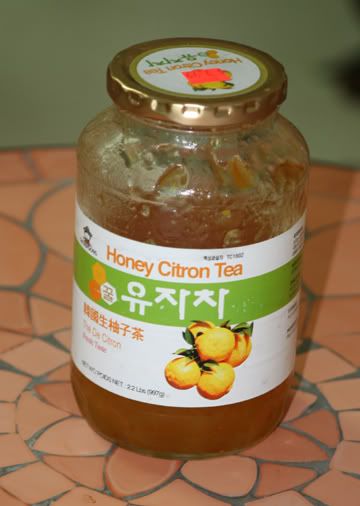 GuTTer MuNKi
* told me he'd take me to Ren Faire if I had something appropriate to wear, so I bought a bolt of Muslin (with my 40% off JoAnn's coupon of course)

And bought a pattern for a
chemise
. (not what you expected, was it?) Eventually I hope to end up with

something like this

. I had already forgotten how much Trillian likes to help with the cutting stage.



My name is Inigo Montoya. You killed my father. Prepare to die.

I tried explaining to her that Inigo himself is not the six-fingered man, but she wasn't having any of that.
Yes, I sewed up the chemise. No, I haven't sewn up the brocade shirt yet. It's a UFO (sewingese for "UnFinished Object.") Yes, I'll get to it eventually. :-P
OK, lastly but not leastly before HNT, it's always a little shocking to me that something like this:




Can turn into something like this:




This one's a little dirty. Well, the bottoms of my feet are, anyway. After 2 weeks without an HNT, I guess you could say it's about thyme.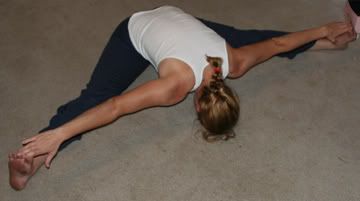 *OK, how weird is it that of the very few hits I got when I Googled "falling soup" hoping to find a funny pic for this link, one was Inigo Montoya, and one was The Killers, whose new album I am looking forward to with bated breath?
"Odd," said Mabel. "Very odd."