Monday, Monday, Monday!

Mondays we have 2 morning TKD classes and then we are freeeeeeeee for the rest of the day. Woo hoo! Today, I made fleece socks for Mollusc (as requested) and then a bag for Fishy for his schoolwork.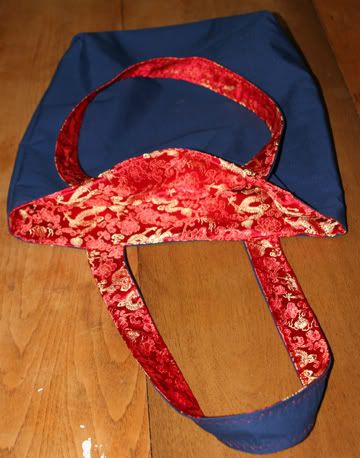 We have been carting everything around in one stinking bag, and it's getting

riddikulus

, so I plan to make everyone their own project bag and pack it with the week's work so I can stay on top of what I want them to do for the week and they can have it all in one place. More bag S&Ss to come, I'm sure.

The heat at the dojang was broken today and I got a call tonight that there will be no morning classes tomorrow, so Crazy Tuesday won't be quite so crazy as usual. Also woo hoo!

And now, join us for (some of) the evening's festivities. The fire is built: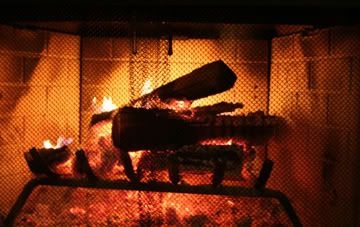 The lights are down low, and there is a certain glow in the air:



Emmett is sucking heat by the fire.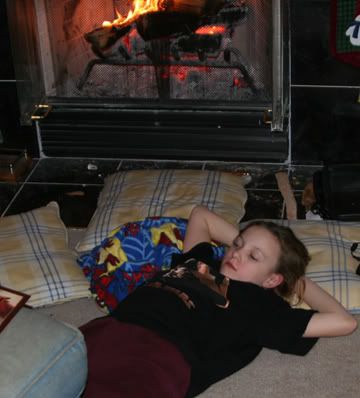 As is The Slug.

The movie begins. Some ways into it, the kids discover a new way to watch:


Something's coming!



Oh, the suspense!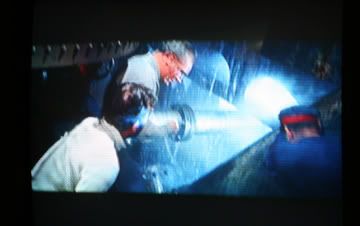 Have you guessed the film yet?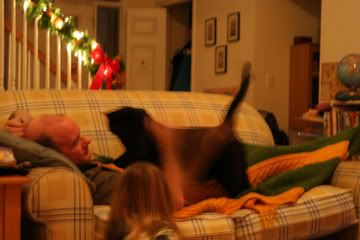 The Nigerian Death Panther comes to help

GuTTer MuNKi

relax.

Watch out, for that one; he's the kiss of death. Or sleep, anyway. He has this way of meatloafing on you in a manner that is certain to send you to dreamland.

Needless to say, I was forced to pester

MuNKi

to ensure his non-somnolence for the hours yet to come.
H
ave a lovely evening. :)