♪*trumpet flourish*♪

I found Diaper Man and his buds! I hadn't actually thought to look online before I guess.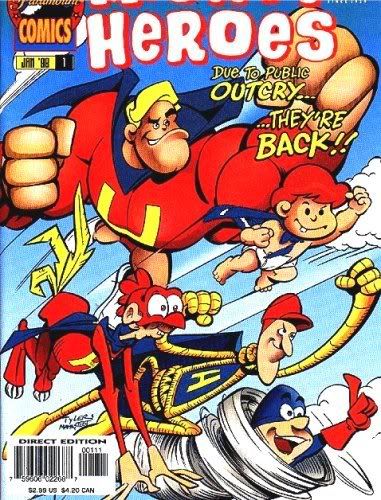 Apparently they were known as
The Mighty Heroes
and are from way back in 1966, three years before I was hatched.

I feel less crazy now.

I was talking to my friend at TKD tonight and she didn't remember Diaper Man of course. Instead, she had
Mr. Canoehead
.




Uh huh. Who's crazy NOW?

Of course, I also had
Fables of the Green Forest




And I remember drawing lots of pictures of this guy: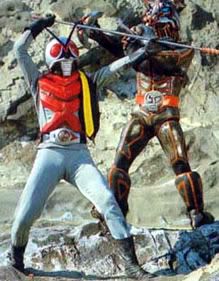 and this guy: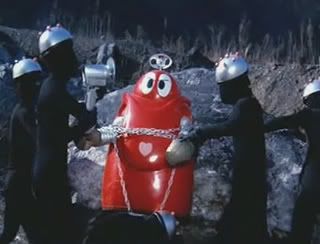 And loving robot guys like this: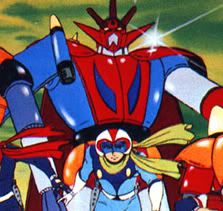 Strangely, my mom didn't like any of the Tyew Yan (superheroes.)

Oh, and who could forget Akko chan?


I can still sing the whole theme song (in Japanese) and say the curse that will turn you into a big blue snake (in Cantonese.) How very useful.
What do you remember?