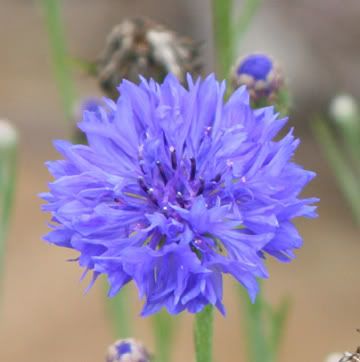 something purplish
something pinkish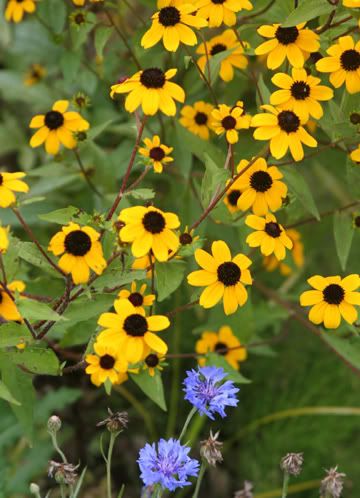 Not Black-Eyed-Susans and purplish stuff
The Impatiens have filled in exactly as I had pictured them in my mind's eye.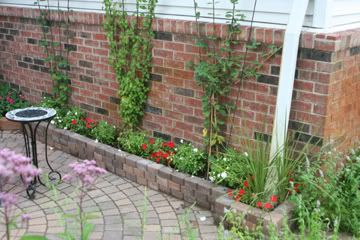 And the climbing things are doing what I wanted them to, as well!
false sunflower (my absolute favourite right now) and echinacea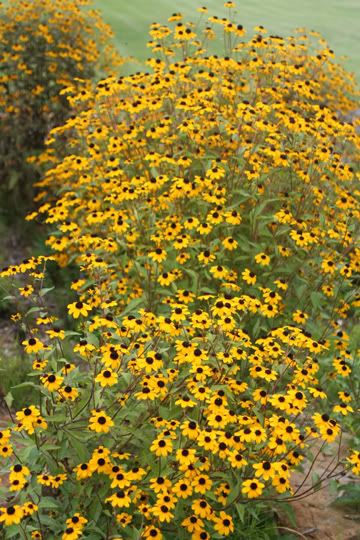 fields of gold
Mexican Hat? Something that sprouted from a perennial mat that I unrolled and "planted."
More of them
What's in the sling?
A bunny of course!
Rabbit Ears X 2. ^_^
We had a blast at the party tonight. I played Four Square for the first time in decades (decades, really?!? ooh, scary!) and
Bocce
for the first time ever. :)