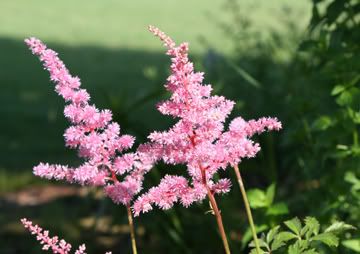 Pink Ass. . .tilbe



OK, so I wussed out. What a pussy. I had this great idea for an HNT of the Meow variety, but the pics didn't come out like I was hoping. I'll try refining the idea, butt in the meantime you get what you get.

But first you have to put up with the flowery crap. It's called pleasure delaying. Yadda yadda yadda. (OK pleasure, I can't really guarantee, so I don't know what to call it exactly.)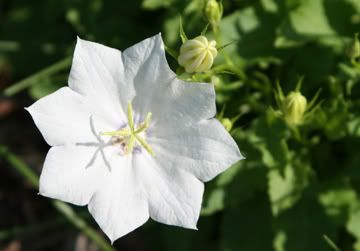 White - I dunno - kinda looks like a balloon flower. I think it's Campanula.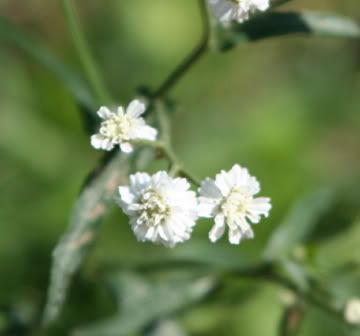 Do I detect a white theme? Bachelor's Buttons is what keeps jumping into my head, but maybe it's Spinster's Snaps or Ho's Hooks or something.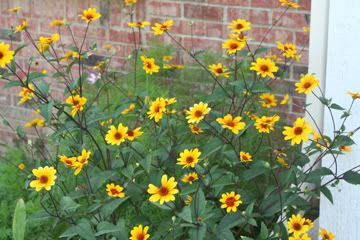 The ones that always make me smile and that are no doubt getting old for all y'all.


Not a flower at all. Well, soon he'll be clinging to the wall. I guess then he'll be a wallflower.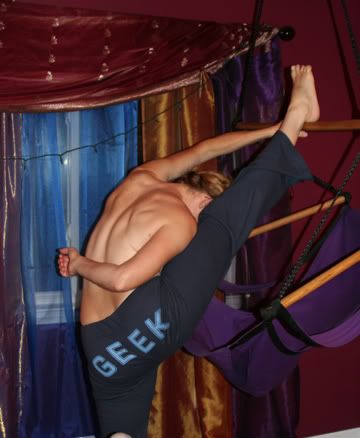 Not what I had planned, but a fun idea from

GuTTer MuNKi

.

If I have bored you to tears, or even if I haven't, check out the

Trapped in the Closet

vids as mentioned on

Kay's blog

. (Troubled Actor Guy over there ---> ) Wow. What a convoluted mess, LOL! But fun.
Oh, and if you want to laugh, look up Laurie Notaro's "The Idiot Girl's Action-Adventure Club" I'll probably have to get more of her books to make me laugh again after I read A Fine Balance.
She even has

a blogsite

.

Is that a Six Foot Vanilla I see in the Sky? Nope. My bad. Just some kind of volcano-dwelling deity.