GuTTer MuNKi
got the call today that all is well and good; no cancer. What a huge relief! Thank you all for your prayers, support and good vibes. :-) After that news, things were looking up for the rest of the day.





In the ensuing euphoria, I saw things in nature that might have appeared totally innocent to the untrained (and non-euphoric) eye. But I bet some of you will get them right away.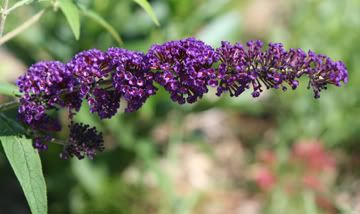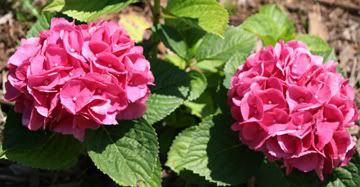 Yes, R-rated flower and veg pics. Forgive me. I'm still giddy. My brain takes off on this flight of fancy and there's no telling where it will go.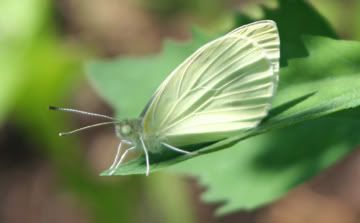 Well, OK, we can all be relatively certain it will make a beeline for the gutter. :-P (No, there's nothing suggestive about the

butterfly

as far as I can tell.)

I've probably announced more than once that I'm back on the

Flylady

wagon, but I keep falling off. Well, I've leapt on again. And I plan to blog about it to make myself more accountable. So, yes, my sink is shiny.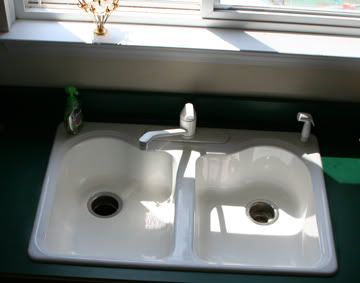 Oh, yeah, and on the windowsill, you can sort of see the
little Toledo steel swords
, which I DID get on eBay. I had a pic for today involving one of those, but it didn't turn out so great, so I'll try again later. Maybe tomorrow.
Well, it's 11:15 and there's still a lot I want to do tonight. And besides, the wind's howling like anything out there and the power is flickering, so I'd better get this up before I lose my juice. Heh heh. I said -- OMG somebody control me!
Oh, yeah.

GuTTer MuNKi

(OMG rugby is suddenly SO my favourite sport ever!) sent me

this link

today. Very entertaining if you like stop motion films (and even if you don't) or are a child of the 80s.
PS - Ha ha ha!!! Kitkat, you got your laptop there in NY? In case you do, check out the latest blog in my sidebar. Yes, Broken Lizard blogs!!! :-)