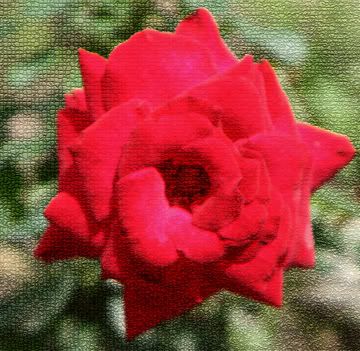 So after reading
A Blonde Blogger's latest post
in which she relates the story of being propostitioned to be on a Wife Swapping show, I have to ask how y'all would feel if faced with a similar decision. And for the men, just to put us all on the same footing, let's pretend you're being propositioned to be on a Husband Swapping show, so it's *you* who does the leaving of the comforts of home.
And could someone fill me in on how they do this? Are you in the same city? State? How far away do you have to go?
$20,000 is a ton of dough, but really I don't think I could leave my kids for 2 weeks.
An
Indecent Proposal
is actually slightly more attractive than the swapping thing. Not that that would necessarily work for me, either. . .
Thoughts? Opinions? Unrelated Chatter?
And now, Random Flowers: