"The white belt means to be new and unknowledgeable."




Hook kicks - Mollusc's (L) is just starting to hook around nice and high



Today Mollusc (11) and Sluggie (9) tested for Bo Dan or Temporary Black Belt. They ROCKED!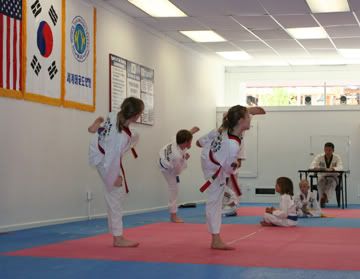 And here's Sluggie's (R), nice and high, too. :-)



I'm so proud of my girls! They kicked hard and high throughout the whole test. As red belts, they were up kicking quite a bit longer than the rest of the group, and without any breaks. They worked HARD. When it came time for the questions, they nailed every single one. They were the only kids to do so (brags Mama.)

At the end of the kicking, blocking sets, forms and questions, they had to break a board to complete the test and receive their belts. This time they had to use a spinning back kick and were given roughly 1/2" thick boards.


Mollusc, just before she hit with a nice, big "kihop" (yell). She broke the board cleanly on her first try.
Sluggie was pretty geeked up and took a couple of tries because her aim was off, but then she snapped hers cleanly, too. You can see the two pieces in each of

GuTTer MuNKi's

hands.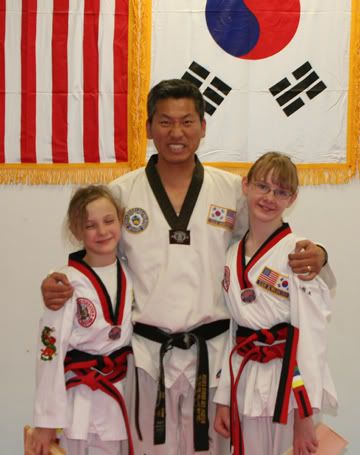 Sluggie, our Master (being a bit silly, LOL!), and Mollusc. The half-black, half-red belts on top are their new belts.



When we got home, a Monarch had come to congratulate them.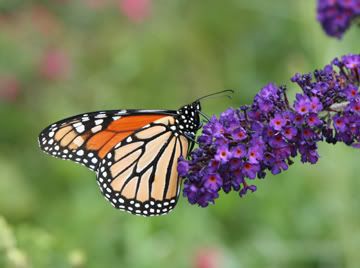 And all of Nature was shouting its praises in showers of flowers:


pink things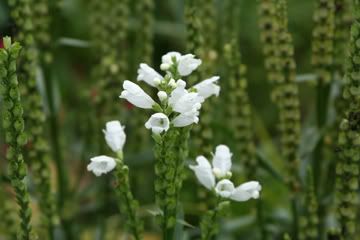 white things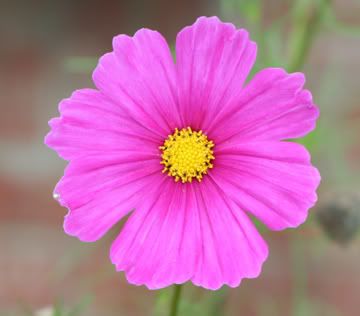 Cosmo
Kramer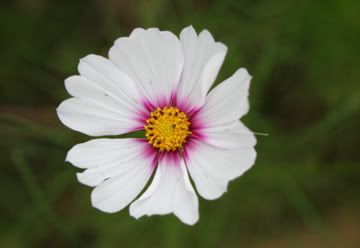 Naut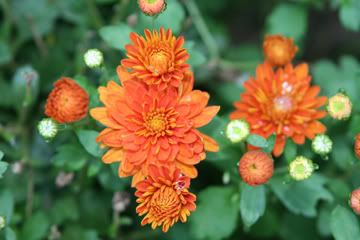 Mum's the word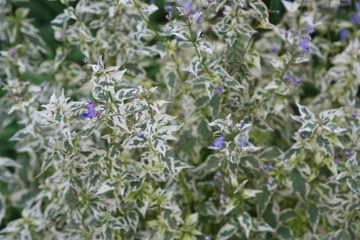 snow fairy
no, seriously, it's really called "snow fairy"
Congratulations my girlies! I'm so proud of you! :-)