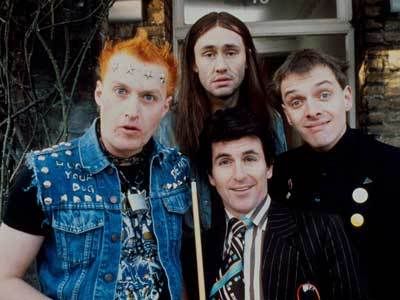 It was Enya.

No Holly for Miss Quinn.

Wow, no wonder no one got it. I was playing it like 3 times too fast
.
BTW, great job on the films, guys. (she said wryly)
As you can see, I finally got off my butt and disinterred my sidebar. Blogger can't handle more than 5 inches. It sucks to be Blogger.