1. Denial
2. Blogging cessation (because you realise you're doing it instead of writing.)
3. Avoidance/Procrastination
4. Hyperactive blogging and picture posting (some scales may class this as a subset of #3, while others call it bargaining ("if I can look at just one more blog, I'll get back to the story.") )
5. Inspiration and breakthrough! (And then, inevitably, back to 1. Repeat.)
Guess what stage I'm in now.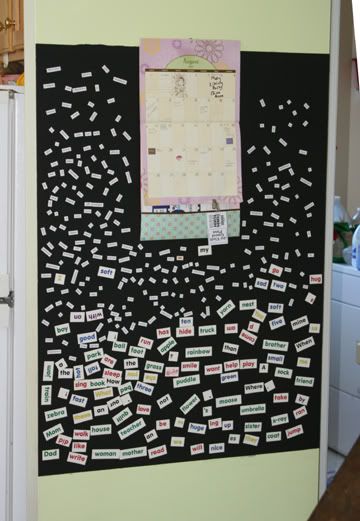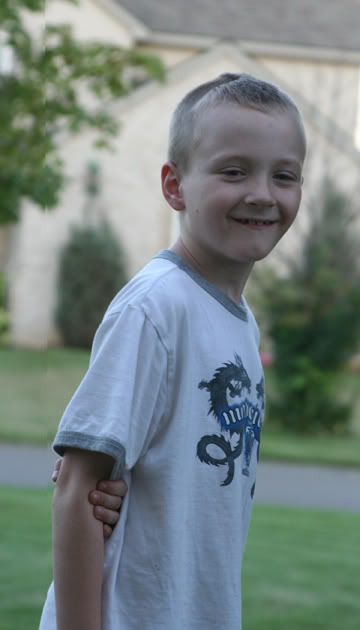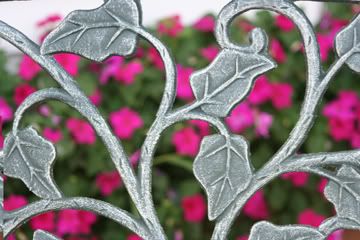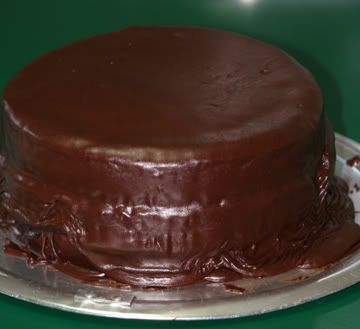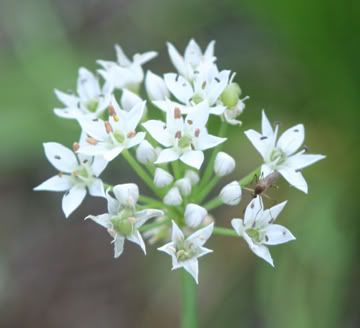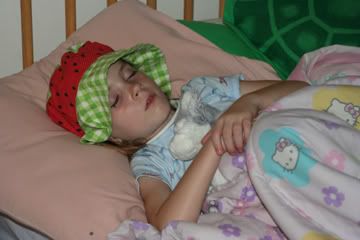 It's hard (TWSS) for me to say the words "tunnel of fudge cake" without giggling.
And now, if you'll excuse me, I have a delinquent tooth fairy's ass to kick. Again. If you're wondering whether I can, indeed, kick my own ass, the answer is yes. But I also made a BEAUTIFUL attack on the mirror wall at TKD tonight during blindfolded squeaker sparring. MuNKi tells me that the mirror never saw it coming.
Batwoman I am not.